In 2020, the whole world hunkered down from the global pandemic and spent a tremendous amount of time working from home, relying on technology, digital services, and products. In all of these, we ended up spending an unprecedented amount of time depending on the internet, smartphones, IoT, and connected devices. So, you can imagine the amount of personal information, data, financial and confidential information, including bank details, PIN, Social security information that got shared. With sophisticated tools, techniques, and modus operandi, hackers con people into providing their personal information or account data using phishing. Once information is obtained, hackers install malware, trojans, or hack into the system and steal sensitive and valuable data. The danger gets amplified when we talk about businesses that employ hundreds of employees, handling ultra confidential and proprietary information, including financial, PII, health, trademark, source code, and legal information.
Thank you for reading this post, don't forget to subscribe!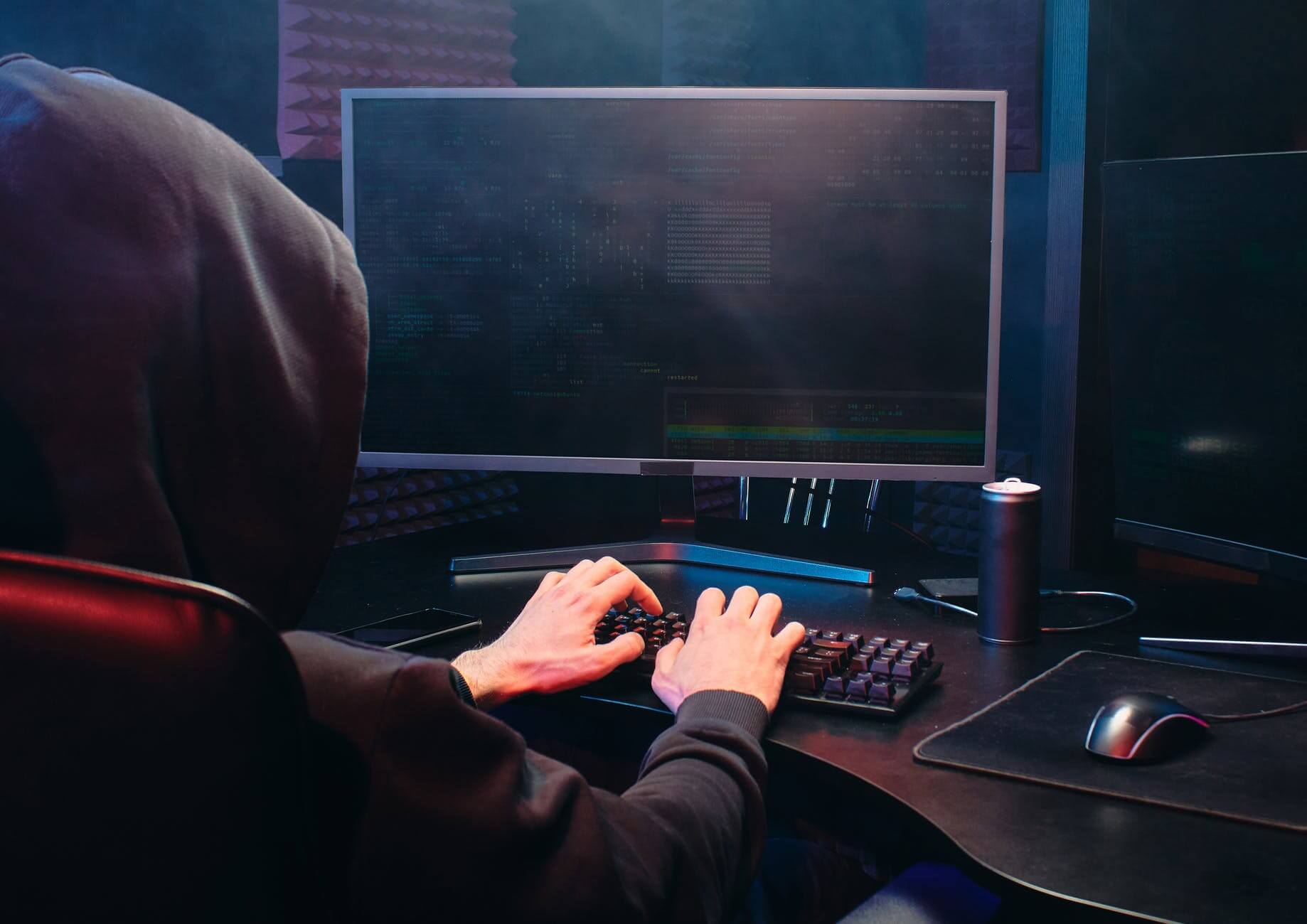 Phishing Statistics of 2020-21:
Spear-Phishing causes 95% of all attacks targeting business networks
Brand impersonation accounts for more than 80% of all spear-phishing attacks.
One in every three companies that suffered a ransomware attack paid on an average USD 84,000 to the cybercriminals.
22% of all data breaches in 2020 involved some variant of phishing attacks.
How can you defend your business against spear phishing?
Apart from the existing security infrastructure, Trained and Self-aware employees can act as a formidable form of defense – reporting possible Phishing activities and complementing the efforts of the organization's cybersecurity teams. And, this is where PhishManager's Anti-phishing and Anti smishing solutions are revolutionizing the whole cybersecurity space for businesses. Cybersecurity experts founded PhishManager backed by their vast expertise in performing cybersecurity checks for high-stakes institutions like- Financial, Healthcare, Governments. And one of the more convenient features is that PhishManager.com is a browser-based web application and requires no installation.
CROWDSOURCING CYBER-SECURITY:
Spear phishing PhishManager is at the forefront of crowdsourcing cybersecurity for enterprises by training employees to be cybersecurity aware and look for suspicious emails and links that can lead to hacking or phishing. In addition, they have trained staff and employees to recognize and report suspicious emails at an affordable price through simulated phishing attacks and On-DEMAND training.
Simulating phishing emails helps to thwart real threats that might have been dodged through the existing security infrastructure. And once trained, those employees will act as a motivated group of individuals who will report such malicious emails to the client's IT security team for further investigation. PhishManger's catalog of pre-created Phishing scenarios that mimic real-like attacks has been one of the key differentiators in the market. Employees will learn to detect phishing attacks and keep the business and themselves safe from cybercriminals. Frequent faux-attack Emails from PhishManager keeps them on their toes, alert, and ready at all times.
If a client can thwart a medium ransomware attack, how much would that service be worth? – 
Well, according to a Coveware report, the median ransomware payment was $110000 in 2020. This makes an investment in PhishManager's affordable Anti Phishing Services and Solutions worth deploying to train your staff against this common yet costly type of attack.
How to get started with PhishManager:
These are the typically services currently being offered-
Phishing attack simulation | Simulate smishing | Detect typosquatting | Employee Training
As a seasoned Data Analyst, another facet of their solution that appeals to me is the intuitive and insightful dashboard, valuable statistics, scoring, and reporting functionality to track how security awareness is improving in the organization. PhishManager has a growing clientele with positive testimonials on their quick and effective results. And, if your business is ready to safeguard the future, you can get started here.
PhishManager.com also offers prospective clients with Demo, expert handling of Q&A, and a free trial account that will meet and even exceed your organizational needs.
---
KEY DEFINITIONS:
What is Phishing

What is Smishing

What is Spear Phishing

Phishing is the deceitful practice of sending emails claiming to be from genuine companies to induce people to reveal personal and financial information, such as passwords, social security, credit card, and bank details
Smishing = "SMS" + Phishing.
Smishing is a cyberattack that uses misleading text messages and links to deceive victims
Spear phishing is a targeted Phishing attack on specific person or businesses. It requires more sophisticated technique, approach, and even the internal workings of an organization.