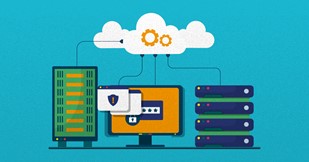 What is Web Hosting?
In order to buy a hosting plan, you should know specifically what you're getting and what your needs are. All of the essential files and data for your website are stored by your web host. Additionally, it delivers data to the browsers of visitors. The images, videos, and HTML files stored in your site can be used to display your theme.
Website hosting is primarily responsible for making your Website accessible to the world wide web. Website hosting is a service provided by a web host, a company that hosts other people's and businesses' websites. Web Hosting fees vary depending on your needs and goals. An effective web hosting service is not only crucial to launching your website, it also plays a significant role in your Search Engine Optimization (SEO). You need to choose a web host carefully because your site's speed, security, and more are affected by them.