As I was skimming through the mailbox content, I was greeted by Walmart's flyer on 15 days free trial of its new subscription model.
Walmart is definitely taking the war right into Amazon's courtyard!
Thank you for reading this post, don't forget to subscribe!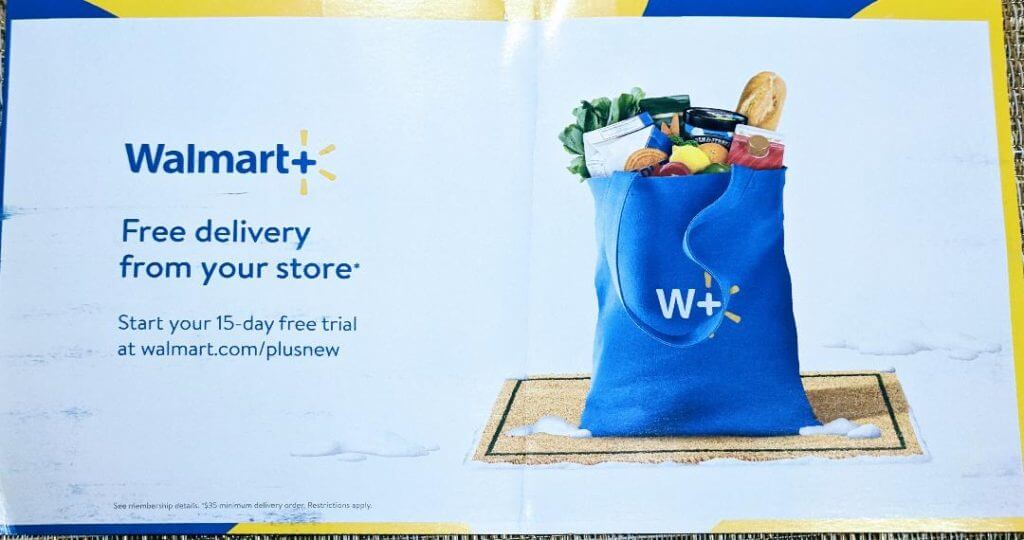 Walmart Plus launched during Sep 2020 just in time for the busy Holiday season in the USA with promises of free grocery subscription, discounted gas, and free nirvana (Well, I made that up!).
• Fee: $98 per annum
• 15 days free trial
• Unlimited delivery (for orders above $35)
• Discounted gas – upto 5 cents/gallon (in 2000+Walmart, Murphy USA and Murphy Express fuel stations)
• Scan-and-go purchasing at any of its physical stores
• 160000+ items from categories like groceries, Home Care, Personal Care, Tech, Toys etc available for delivery

This move is a blend of tactical and strategic as the shopping habits are ever-changing due to the ongoing pandemic. Changing customer habits and the convenience of an Omnichannel offering is becoming far too alluring to be passed on. Amazon and its offline avatar 'Whole Foods' are chipping away Walmart's traditional stronghold in the physical retail front, further accentuated by the marketplace's same day, one day, or two days deliveries.
Using a Phygital approach, a seamless blend of the online and physical shopping experience, Walmart wants to cater to the hyper-connected shopper- looking for convenience, value pricing, assortment and fresh grocery, and free shipping at once.
In my opinion, Walmart Plus came in at the right time when the Holiday season is in full swing and the continued whiplash effect of the pandemic taking its own course. It remains to be seen if Walmart can mitigate the challenges of the last mile delivery – in this case, online order fulfillment with logistics partner Instacart.
They need to-
• Handle Out of Stocks when an order comes in for a popular product
• Substitute products are recommended,
• Provide efficient and dependable deliveries
• Keep costs low for last-mile connectivity
With the growing maturity of the online ecosystem, shoppers are becoming accustomed to buying online with speedy deliveries. Call it a primary hygiene factor, if you may.
And if Walmart has any chance of thwarting Amazon's growing clout, last-mile delivery has to be immaculate. Nothing less.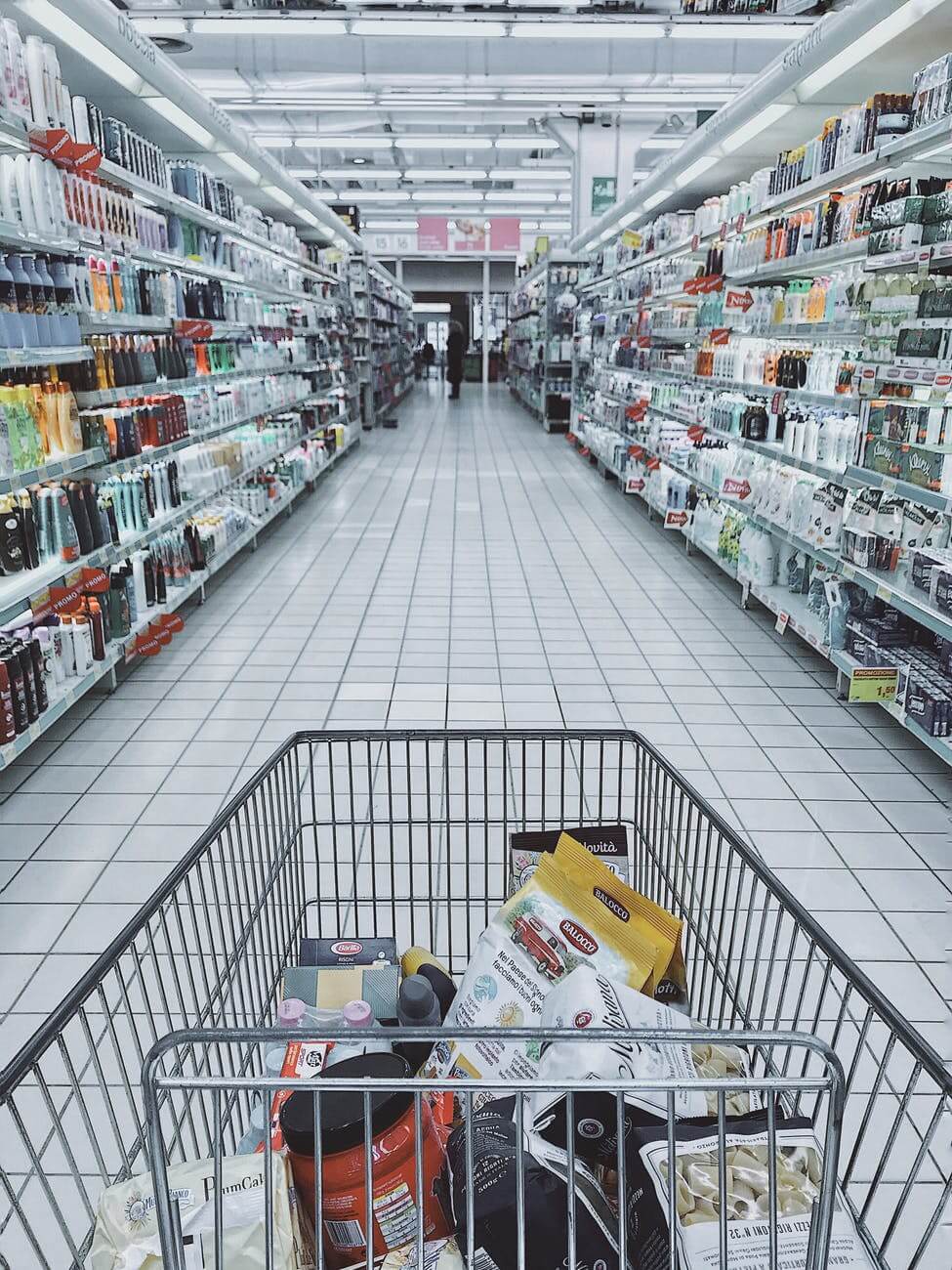 A great deal is riding on the $98 subscription fee– a sum that should compensate Walmart for the time-consuming and expensive task of delivering low margin groceries on time!