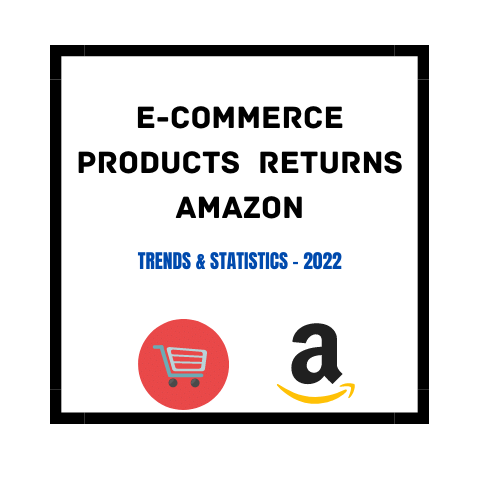 TOP 15 AMAZON RETURNS TREND & STATISTICS:
The value of returned products is around $50 billion, which is 25%-30% of total e-commerce sales in 2020.
The top categories for returns were parts, apparel, home improvement, and housewares.
At least 30% of all products ordered online are returned compared to 8.89% in brick-and-mortar stores.
Based on several different eCommerce studies, the average shopping cart abandonment rate is 68.81%…..