Well! Where do I start? It has been barely a month since Amazon Prime Day, and now we have the holiday season beckoning us already. Are you excited about Black Friday and Cyber Monday 2020?

Black Friday– the day after Thanksgiving, which acts as the precursor to the holiday season, has traditionally been the USA's busiest shopping day. In addition, we have Cyber Monday 2020, which brings in a tremendous amount of Sales and hysteria focused on digital shoppers.
Thank you for reading this post, don't forget to subscribe!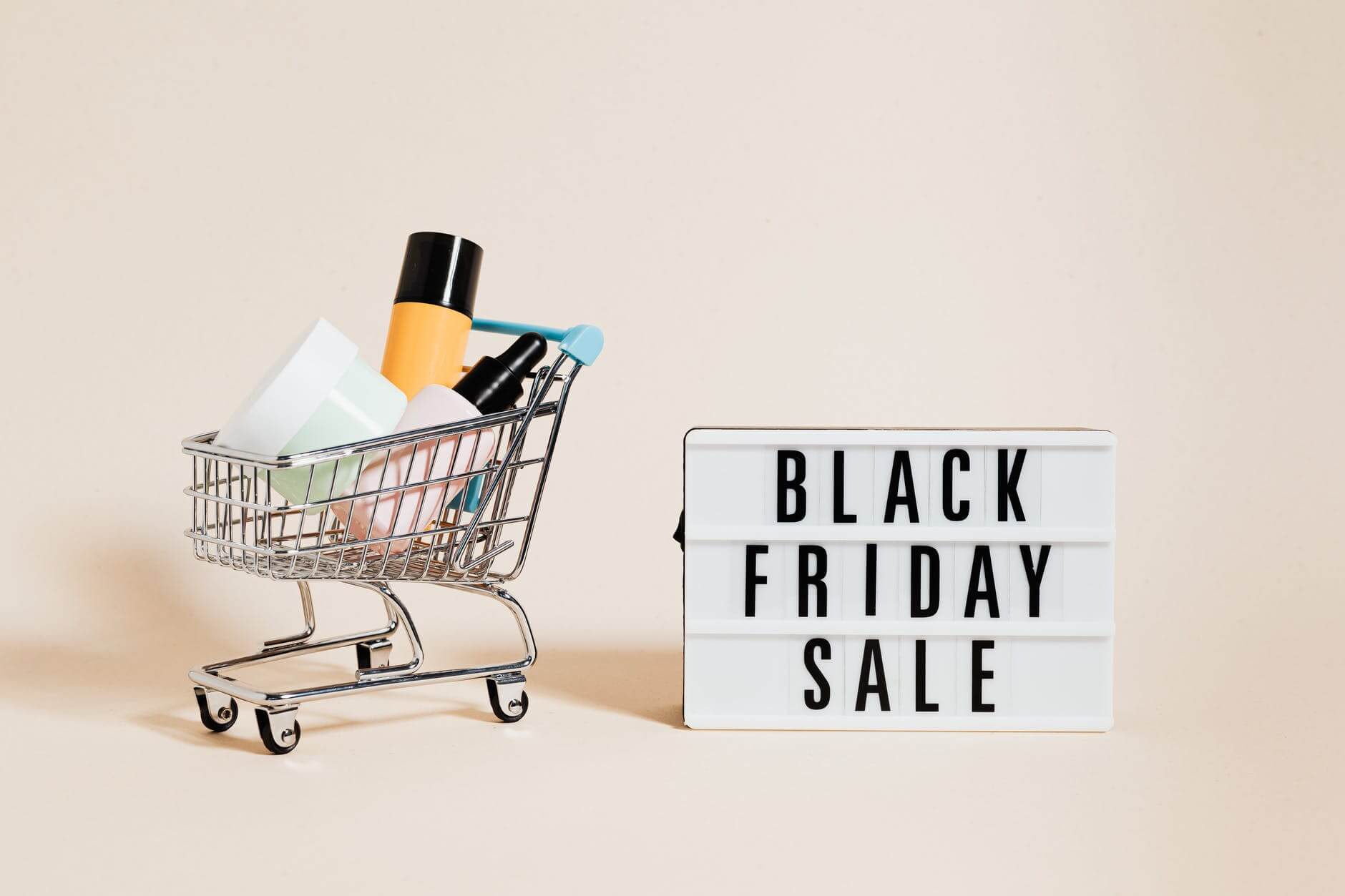 Key stats:
1. Cyber Monday sales in the US during 2019- $9.2 billion
2. Cyber Monday 2019 (5 day sales during Nov 23-27) – $28.49 billion
3. Amazon Prime Day 2020 (Oct 13-14) – $10.4 billion
As shoppers grapple with the new normal with a renewed sense of restraint to social interactions, digital native events like Cyber Monday and Prime Day are poised to become the "Biggest Online Shopping Days of the Year"!
Outside the USA, we have various shopping extravaganza that runs at different times of the year. For instance, China's Singles Day falls on 11.11 and has grown to become the most popular 24-hour online shopping event on Earth. Annual sales on Singles Day surpass Black Friday and Cyber Monday combined, making it the world's most massive shopping day- fueled by a heady mix of eCommerce maturity and a population willing to opt for deals and retail therapy.
In India, we have Flipkart's Big Billion Days and Amazon's Great Indian Festival, generating tremendous traction to an ever-growing population opting for online commerce.
The Covid-19 pandemic continues to shape consumer demand with shifts in buying patterns across channels (physical to digital) and spending (more spend on essentials vs. discretionary). With the holiday season upon us, we will continue to see similar trends where more than 30+% of consumers will move from physical to digital channels and leverage contactless delivery and convenience of e-commerce for their holiday shopping.
In this new normal, brands have to respond differently to generate the same enthusiasm.
Here are some key themes and predictions that I anticipate during the Holiday Season for 2020
Fewer Trips, More Clicks:
With social distancing, norms continuing, and possibilities of more lockdowns, both shoppers and retailers alike would like to move their shopping online. With comparable deals and back to usual shipping/logistics and inventory optimization, more retailers will focus more on digital than in-store deals and doorbusters.
Thursday is not Friday!
Gone are the heady days of people finishing up their Turkey dinners on Thursday and then camp around stores for doorbusters and deep discounts. More and more retailers are declaring to keep their shutters down on Thursday, only opening on Black Friday – partly due to social distancing complexities, family time for shoppers and associates, and online growth. Retailers like Walmart, Costco, BBB, BestBuy, etc., are staying close on Turkey Day.
Move from a Black Friday to Black November
Focusing on the extended holiday season, retailers and brands will curate their Shopping event for the whole month of November rather than limiting it to just the long weekend. We will see more and more mini-shopping events in a staggered way, which will have a domino effect leading to more significant sales growth for the holiday season.
HOMEBODY and Video Friendly
home·bod·y /ˈhōmˌbädē (Noun: a person who prefers to stay at home).    Most of our vacation plans are postponed, our Airbnb trips canceled. And we mostly stay at home in our loungewear, we try to keep fit in our home gyms, we  have curated a Video Friendly (read Zoom) wardrobe for those incessant office calls. Our home improvement journey will continue– it might be the time for the new mattress or the recliner. That hi-fidelity sound system for the 70 inch LED is worth a look. Weatherproof apparel for the cold weather and hiking boots for our day trips to the secluded hiking spot must be on our shopping wishlist. We will read more (Kindle), rent more movies as movie theaters are too risky to visit.     And this theme will continue during Black Friday, translating to significant sales for the categories mentioned above.
Experiment Out of the Box
As shoppers are homebound and socially distant, it will be a good time for brands to cater to their' needs and wants' in a creative way. A compelling brand story, a quirky promotion that caters to a cohort, can help bait shoppers out of their long-trusted brands or products. Promoting unique attributes like 'Local,' Sustainable, Cruelty-Free, Support a Charity themed promotions can also work in a brand's favor.
Be like a Bee: Generate Buzz
As retailers and brands adapt to shoppers who are confused and tight strung in these new normal, it will be a sacrilege to double down on promotions. Non-traditional channels like KOL, Social Media, Influencer posts, or Vlogs can target specific groups (Millennials, GenX). More awareness and reviews will mean more sales- either online or in-store or even curbside.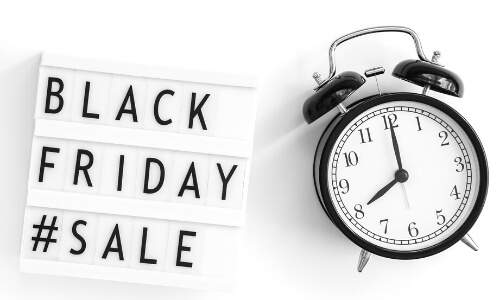 Happy Thanksgiving, folks!